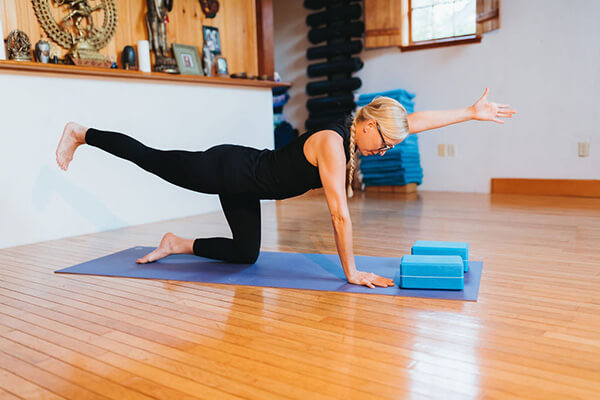 PRACTICE
Yoga and Movement that strengthens and lengthens, enlivens and invigorates, soothes and calms. Allowing you to  feel better and live more fully in your bodymind being.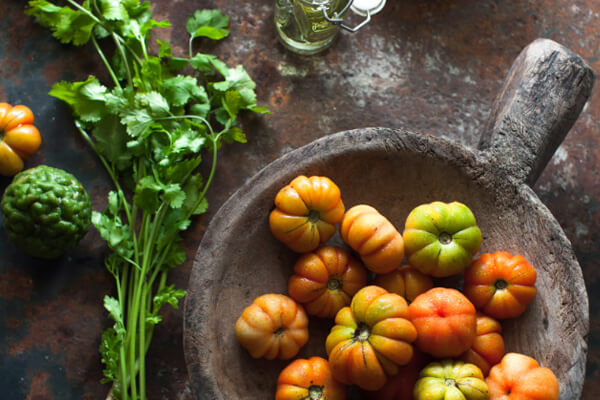 EAT
 The food we chose to eat is one of the most important decisions that we can make when it comes to maintaining our health. Join me in the Plant-Based Food School virtual kitchen as we cook together in real time creating food that is healthy AND delicious.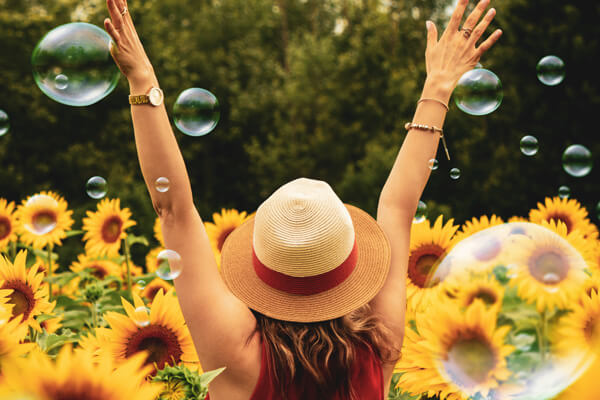 LIVE
Nonviolent Communication (NVC) is sometimes referred to as compassionate communication.  NVC guides us to reframe how we express ourselves and hear others by focusing our consciousness on what we are observing, feeling, needing, and requesting.