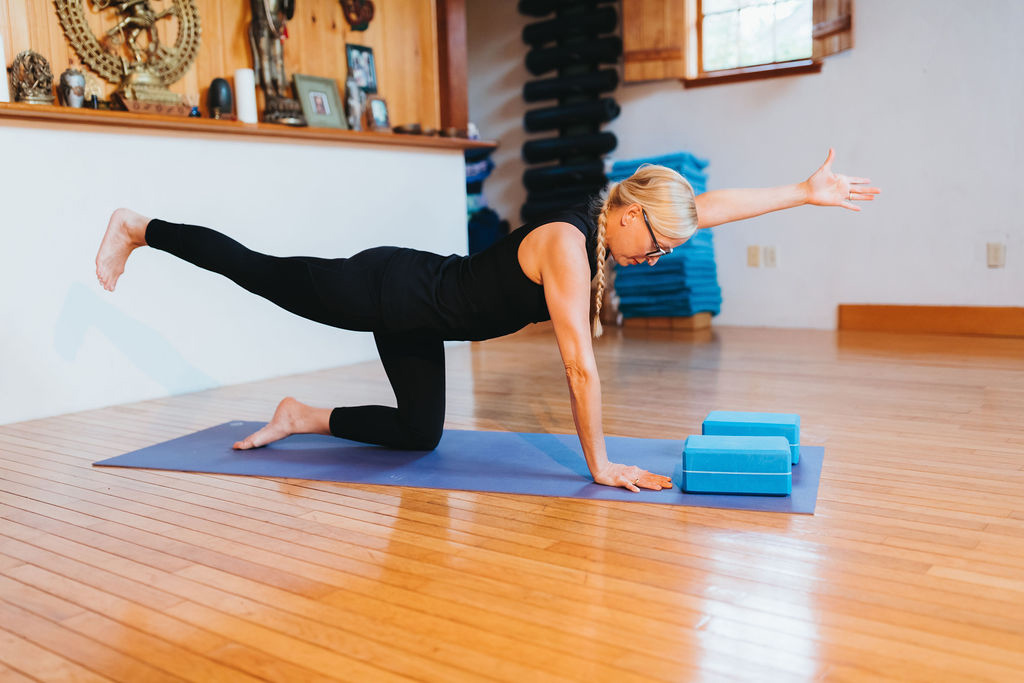 Online Zoom Class Rates:
Single  class: $19
10 class card: $180 ($18 per class, 6 month expiration)
20 class card: $320 ($16 per class, 1 year expiration)
Location:
Schedule your class directly on the schedule tab of this site
Class Info
We encourage you to pre register on line to secure your space.
Mats, straps, and blocks are available.
Wear comfortable clothing. Layers are a good idea.
Yoga is best practiced on an empty stomach. Avoid heavy meals 2-3 hours prior to class.
Drink water before and after class.
Let us know if there is an injury or medical condition we should be aware of.
Beginners are welcome.
Classes are open to all levels. We are attuned to the needs of each individual student, regardless of your level of practice. We will offer personalized instruction and adjustments when necessary.
Listen to your body, take a break or skip a posture if you need to. Challenge yourself, yet be mindful of the fact that there should never be any stress or strain.
Remember that Yoga is a process. Be consistent in your practice and be patient with yourself.