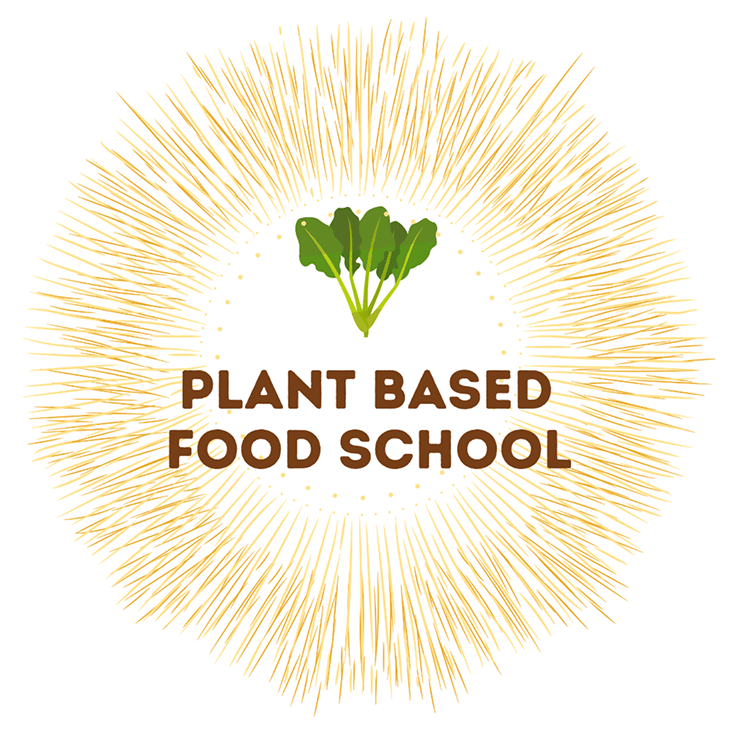 Plant-Based Food School is an online cooking school where we have fun cooking together in real time creating healthy and delicious food.
This program includes live Zoom classes, recipes, and resources for ingredients and equipment. Plant Based Food School opens for enrollment on a rolling basis throughout the year.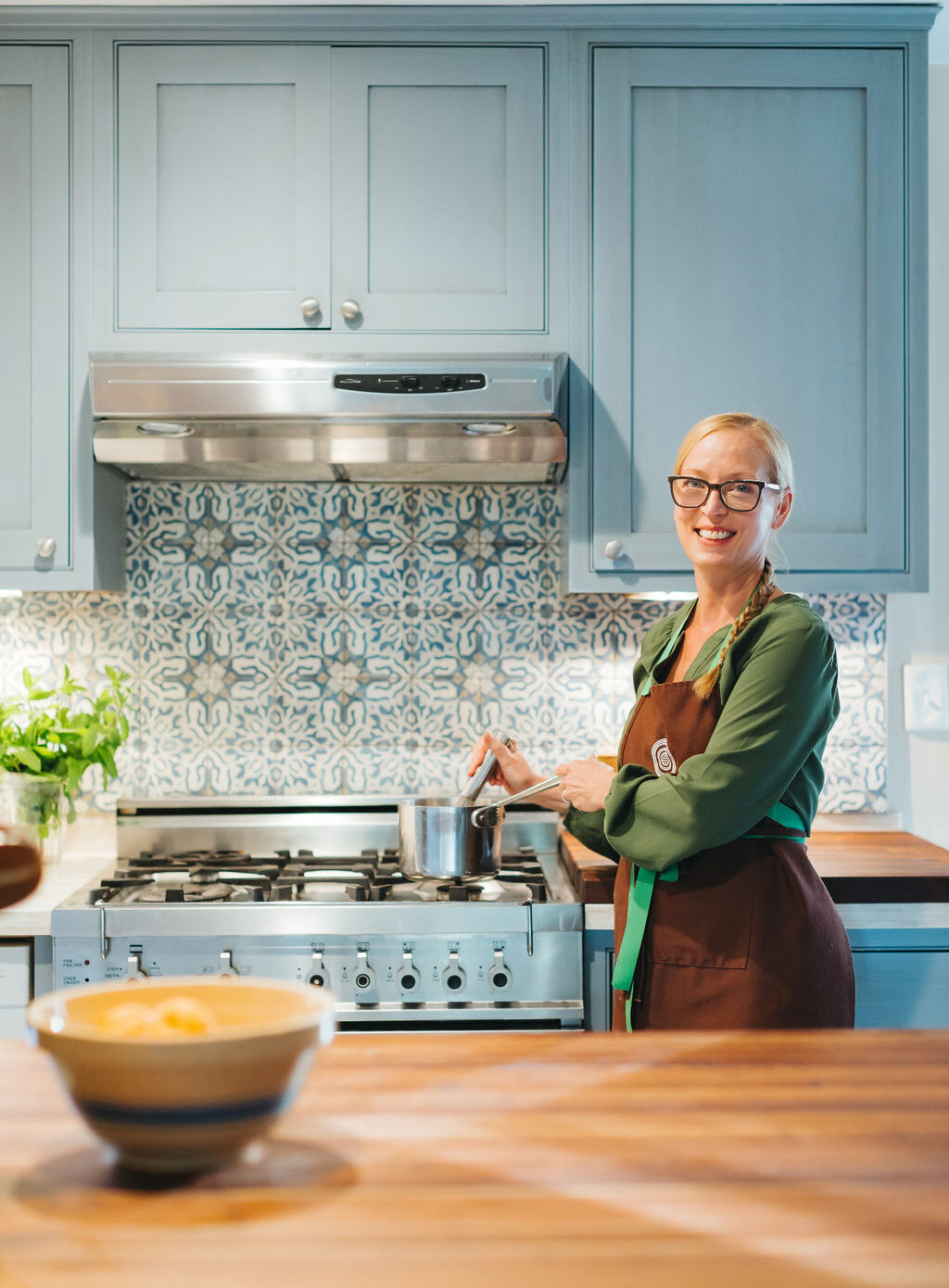 Are you interested in looking better, feeling better and having more energy?
Would you like to incorporate more fresh fruits and vegetables into your diet?                                                                                                      The food we chose to eat is one of the most important decisions that we can make when it comes to maintaining our health. By incorporating more fresh fruits and vegetables and more "living" foods into our diet we are helping our bodies to stay strong so that we can fight disease and infection and recover quickly from stress and fatigue. These living foods rebuild our health both physically and emotionally.You don't have to change your life, just a few habits. Gradually, the more good stuff you eat the less bad stuff you crave. It is really that simple.                                                                                     We are so excited to be offering LIVE plant-based classes on Zoom! The next set of dates will be announced soon!
Joann Burnham-Certified Raw Chef
Joann grew up in a half Sicilian half Lithuanian family that instilled in her a love of food and big family gatherings. There were always plenty of beets and tomatoes on hand! After many years of selling wine to the top restaurants in New York City, Boston, and Philadelphia, Joann decided to follow her heart and pursue a healthier way of eating and enjoying food. In 2009, She was one of 12 people accepted to study with Lillian Butler and Eddie Robinson of Raw Soul in New York City, where she received her raw chef certification.  She believes that food that is good for you can still be flavorful, rich, satisfying and delicious. Her wish is to see us continue to joyfully gather around the dinner table eating just a little more healthily and a little more mindfully.