Thanks for signing up for Dharma Yoga Nantucket's newsletter.
Here are your giveaways:
5 Easy and Delicious Raw Recipes
Save 15% on Thai Massage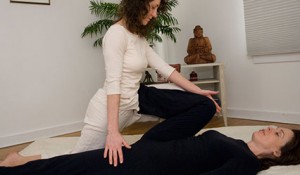 Give the gift of a blissful massage! Thai Massage encompasses our whole being – bones, joints, muscles, fascia tissue, and our energetic and spiritual bodies. It is suitable for anyone and is an effortless, total body workout starting at the soles of your feet and finishing at the crown of your head. You will remain dressed in loose, comfortable clothing throughout the massage, which is practiced on a thick padded mat on the floor.
Use the code DHARMA to save 15% on a thai massage with Sandy.
Purchase a gift card or book an appointment with Sandy Here!
Malas by Clay Twombly Save 15%!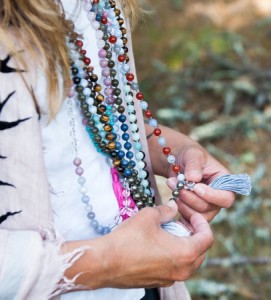 Give the gift of a beautiful mala hand made with love by Clay Twombly. Purchases can be made in the store, by phone or online.
Use the code DHARMA to save 15% on any single purchase.
Purchase your one of a kind mala here!