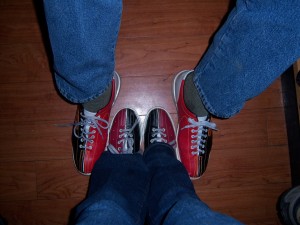 Today is my wedding anniversary.  I am filled with love and joy and gratitude.  And so, today this post is dedicated to love.  You can't really LIVE without it.  Many of the principles that yoga teaches are easily applied to a loving relationship.  The word yoga itself means "to come together"; "to unite"; "to attain what was previously unattainable".
By embracing the 4 Immeasureables as discussed in Pantanjali's Yoga Sutras, we have a wonderful support system that encourages positive attitudes and behaviors to create a fufilling relationship.
These 4 sublime attitudes are: Maitri (Lovingkindness)  It is a gentle, loyal acceptance with a deep sense of appreciation and regard. Karuna (Compassion) " It is the intention and capacity to relieve and transform suffering, to lighten sorrow." The Buddha described karuna as the "quivering of the heart" we experience when we are open and able to truly see suffering and are moved to do something about it".  Mudita (Joy)  "True love brings joy, and mudita is the joy we take in the simple pleasures. When we love, joy seems to surround and pervade us".   Upeksha (Equanimity)  " It is the ability to feel  a connection fully, without clinging or possessiveness."
Through these immeasurables we can talk honestly and openly without harm,  we can cultivate a greater awareness of our partner's needs and put those needs before our own, revel in the simple joys of the everyday, feel a greater connection that allows us to trust that we are always with each other and that this love is constant.  A knowing that this love is greater than ourselves and that all beings are tranquil, happy, and aware of their gifts and accomplishments.  We in turn then feel interconnected to everyone and everything.
As Maharishi Mahesh Yogi said:  "Love is the supreme blessing of life; love as love is universal.  Personal love is concentrated universal love.  Ah my heart flows when I say: Personal love is concentrated universal love.  The ocean of universal love flows in the streams of individual love.  What a blessing in life."
Indeed.